Develop Your Students Into Engaging Spanish Speakers
GET THE RESOURCES AND SUPPORT YOU NEED TO
And get your energy and time back to enjoy life in and out of the classroom.
Start with one

FREE

week of curriculum
Get Your Free Resources
You don't need to use your "off hours" to create lesson plans. We'll give you everything you need to teach Spanish in Spanish—for FREE: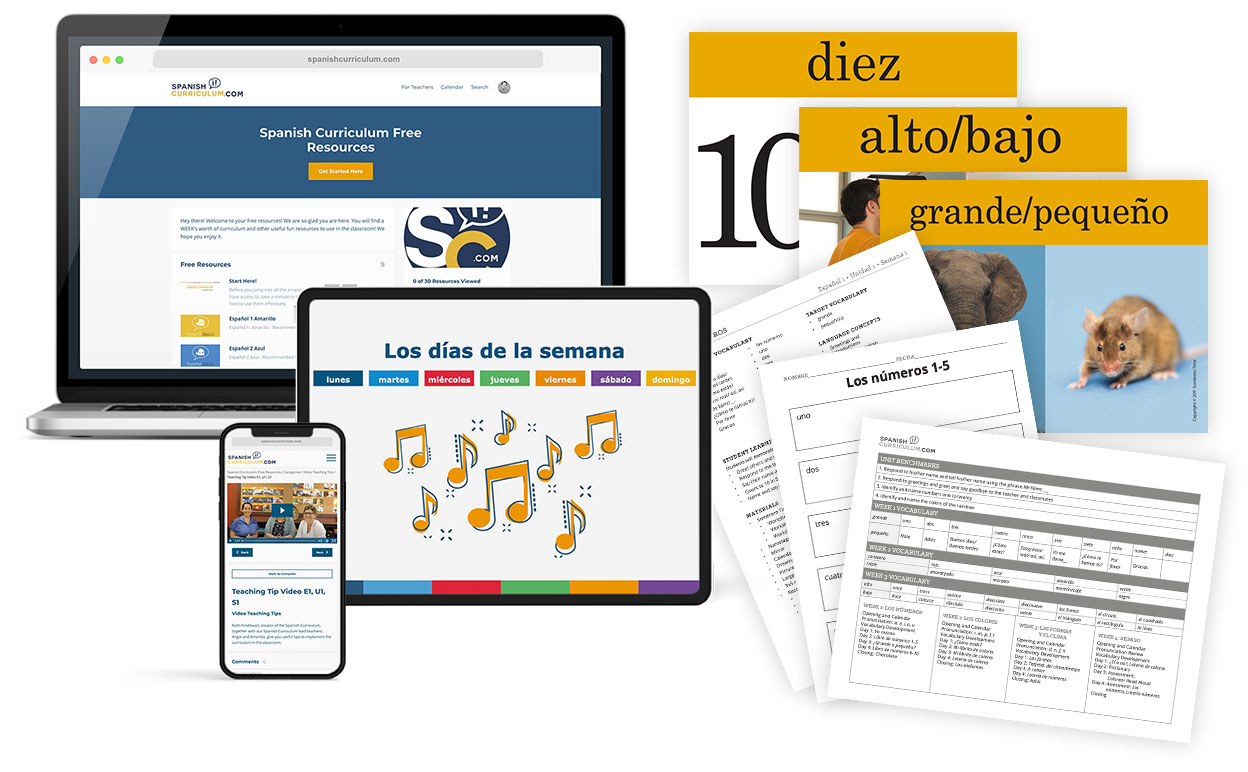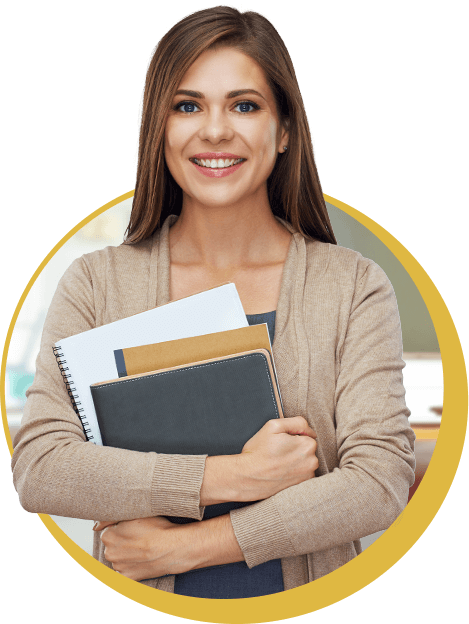 Too many Spanish teachers are forced to choose between winning at school and life at home. But we believe you can significantly impact your students' lives—without giving up your own.
Finally, a place for you to connect with other Spanish teachers and get the support you need.
The Maestro Membership Community
You don't have to take on teaching Spanish alone. When you join the Maestro Membership Community you'll enjoy the benefits of collaborating with a community of like-minded educators.
Plus, with immersive, time-tested lesson plans and curricula as well as ongoing training and support at your fingertips, you'll regain your passion for teaching, achieve results in the classroom, and reclaim your life.
When you join the

Maestro Membership Community

, you'll have everything you need to:
What You Get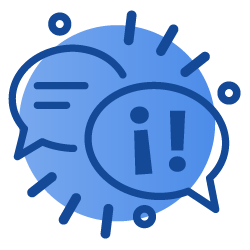 Gain access to quality resources and support that empower you to consistently teach Spanish in Spanish so you can leave a lasting impact on your students.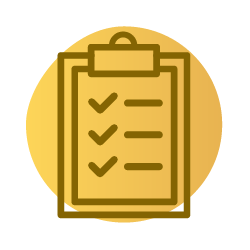 Know exactly what you'll teach each day with a thoughtfully sequenced, time-tested curriculum that's easy to implement.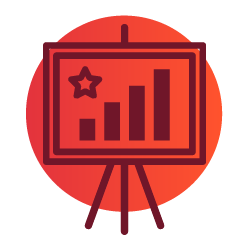 By implementing curricula where each lesson builds on itself, your students will gain confidence interacting in Spanish.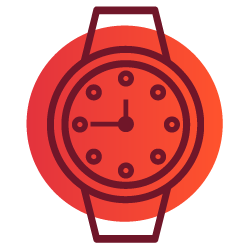 Say goodbye to late nights searching online for Spanish materials. You'll have everything you need to engage your students without having to give up time with friends and family.
Gain Ongoing Training Support
Take advantage of live trainings and exclusive videos by our team of experienced teachers who are committed to your success and helping you thrive.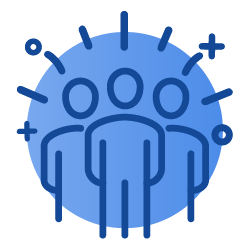 Connect with an Encouraging Community
Join like-minded Spanish teachers to find encouragement, celebrate successes, and problem-solve together.
"Spanish Curriculum has been my support every moment since I started teaching. I could not have done it without the amazing training and support. Spanish Curriculum has the tools and strong foundation a teacher needs to implement an immersive environment in the classroom."
Meet Ruth Finsthwait, SpanishCurriculum.com Founder
I

cannot wait

to help you
As an elementary Spanish teacher, I experienced burnout and lack of support firsthand.
I vividly remember finishing a day of teaching—exhausted and discouraged—only to go home with the same nagging question going through my head: "What am I going to teach tomorrow?"
So, I set out to help other teachers find a better way.
Children are natural language learners. And the #1 most effective way to teach your students to be conversational in Spanish is through immersion.
That's why more than anything, I want to help you teach Spanish in Spanish...
...without sacrificing your personal life.
If you're a Spanish teacher, you owe it to yourself, your students, and your family to see what your life in and out of the classroom could look like when you have all the resources and support you need at your fingertips.
With done-for-you lesson plans and access to exclusive training, Maestro Membership Community will take the guesswork out of teaching. You'll be able to confidently engage your students in class and still have the time and space to enjoy your hobbies, home, and family.
I look forward to meeting you inside the Maestro Membership Community.
And I can't wait to see you loving your life in and out of the classroom!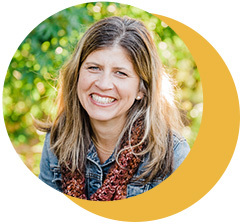 Ruth Finsthwait
Author and Founder of SpanishCurriculum.com
Enrollment for Maestro Membership Community Opens Soon!
We only open the Maestro Membership Community for a limited time. Don't miss your chance to enroll in the premier community for Spanish teachers. Join the waitlist and we'll notify you when enrollment opens.
Maestro Members are finding success in and out of the classroom:
HEAR FROM OUR MAESTROS
Cecilia
Spanish Teacher Support Facebook Group

"I always love watching your live videos when I'm done working. Learning from your techniques and setting up a routine has really made a difference. I can see the results—the kids are singing on their own, they are greeting on their own, and they are counting on their own. These lessons have really helped me!"
Luz
Spanish Teacher grades K-8

"Spanish Curriculum has given me a place to gather support, encouragement and resources. They are also great at celebrating my successes with me. I get excited because my students are not having the experience I had learning Spanish. They are speaking Spanish and having fun. And I have my life back because I already have the curriculum, support materials and strategies to build an effective program using Spanish Curriculum!"
Monica
Spanish Teacher grades K-6

"I'm so grateful for the community and support I have gotten from Ruth and her team as well as the curriculum and resources they provide to make my job so very rewarding. I now know I was always made to be a teacher and now I'm confident that I'm a good one!"
Maria
Spanish Teacher grades K-5

"I have been successfully teaching kinder to 3rd grades students Spanish for 4 years and I LOVE it! They are speaking full sentences of Spanish. Yes, even my kindergartners can speak Spanish. They love it and I love it. We all feel accomplished at the end of the day and people who visit cannot believe how much Spanish my students know from only 30 mins of instruction twice a week."
Everything you need to teach Spanish in Spanish all year long...
What's Included
Spanish Curricula for Levels 1-4

A thoughtfully sequenced, robust curriculum that will bring consistency and continuity to your Spanish program.

Daily Lesson Objectives

Know exactly what your students should know or be able to do at the end of each week.

Ready-to-Use Slide Decks

Digital slide decks for every lesson make it easy to teach whether you are teaching in person or online.

Digital Flashcards

Tap into the endless ways to use flashcards in the classroom, enabling you to teach Spanish in Spanish effectively.
35 Weeks of Lesson Plans

With 4 lessons per week, that's 140 lessons for each level—already done for you—that are easy to implement.

Tips for Implementation

Get teacher training tips to better implement your resources into your classroom.

Student Worksheets

Aligned to the lesson plans and tailored for the immersive environment to develop reading and writing in Spanish.

Unmatched Community & Collaboration

Through our private Maestro Members Facebook group, you'll receive ongoing training, support, and community.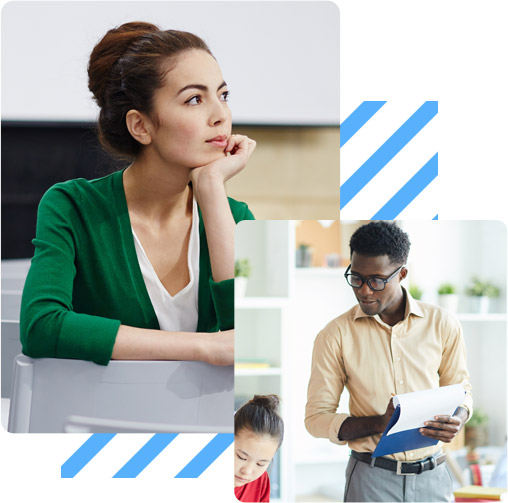 ...So you can impact your students' lives—without giving up your own.
As a Maestro Member, you'll gain the support you need to confidently engage your students in speaking Spanish and be inspired by their transformation. And when your school day is done, you'll be able to turn off your working brain and enjoy time resting and recharging with the people you love.
Don't miss open enrollment! It only opens for a limited time.
Join our community to rediscover your passion for teaching and inspire your students. Simply add your name to the waitlist and we'll email you when we open the Maestro Membership Community.
"Spanish Curriculum by SombreroTime has saved me so much time on planning. It helps the class to have a routine so the kids know what to expect. I found kids playing the games with the target words even when they are not in Spanish class. As a second year teacher this curriculum is exactly what I needed to build the foundation in my school for our Spanish program. Thank you!"
Join the Maestro Membership Community
Enrollment only opens for a limited time. Join the waitlist and we'll notify you when you can become a Maestro Member—and finally reclaim time to enjoy the people and life you love.